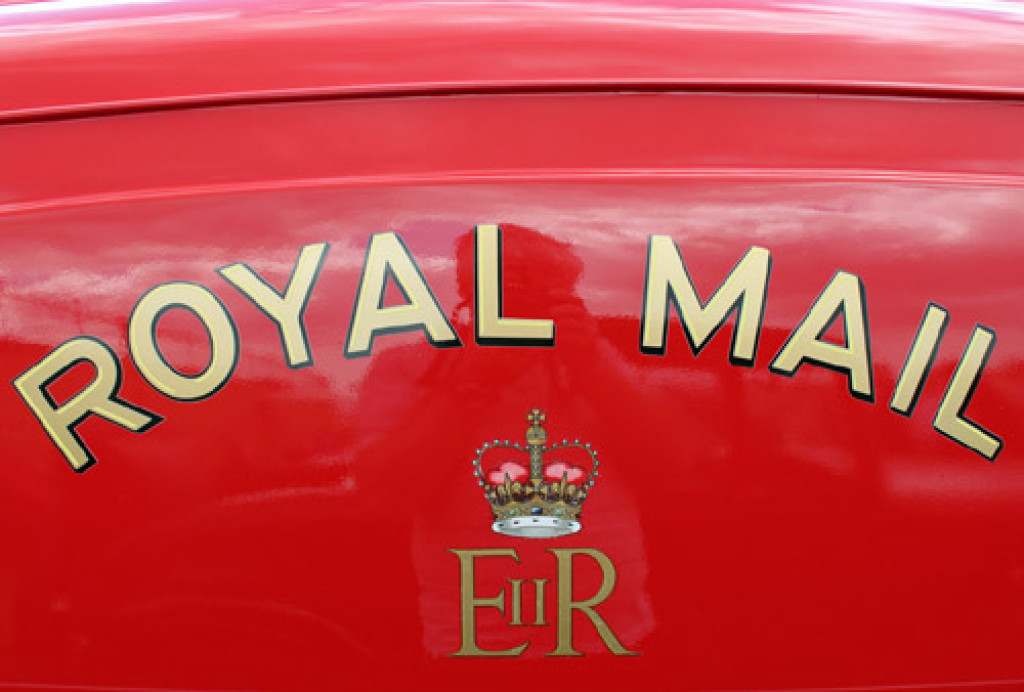 We use British Royal Mail to ship our products safely and reliably. They're hooked up with many other national postal services, such as USPS, who will eventually deliver your holiday gifts. Please order before these dates:
Friday 7 December: Africa, Asia, Caribbean, Central and
South America, Far and Middle East, Cyprus, Malta
Monday 9 Dec: Eastern Europe (except Czech Republic,
Poland and Slovakia)
Wednesday 11 Dec: Australia, Greece, New Zealand and
Turkey
Friday 13 Dec: USA, Canada, Czech Republic, Finland,
Italy, Poland, Sweden, Austria, Denmark, Germany, Iceland,
Netherlands, Norway, Portugal, Slovakia,
Spain, Switzerland
Monday 16 Dec: Belgium, France, Ireland, Luxembourg
Thursday 19 Dec: UK
Remember that custom items such as out large penny case need extra time to be made.