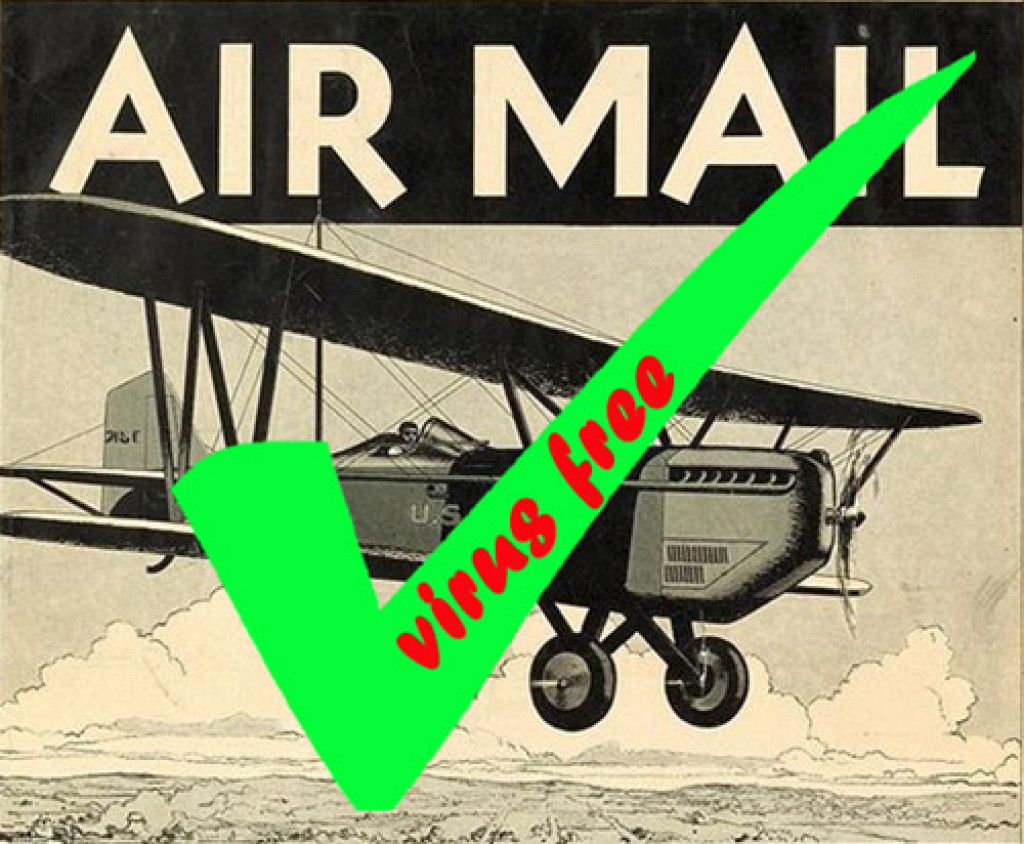 Some customers may be worried that they can catch COVID-19 from parcels delivered to their home. The truth is that viruses like coronavirus cannot survive for more than a few days on their own, and usually die within hours. As your package will take at least a few days to travel though the postal service, you can be sure that any bugs inside will be dead by the time they reach you.
The outside of the package has been handled by postal staff of course. So when you receive it, you may be worried that bugs have been transferred from the delivery person's hands. Here's how to be extra safe:
1. If you need to sign for the package, use you own pen to do this, or wash your hands afterwards.
2. All our packages have plastic outers, so you can wash your package before opening it. Use a kitchen spray cleaner and wipe over with a damp sponge. This will kill any bugs.
3. Wash your hands before opening.
Keep safe!
Best Wishes,
Rod & team at Pinegrove Leather