Rod writes…
Early in 2021 we were surprised to see a big increase in sales of mandolin straps. What was going on?! Eventually one of our repeat customers (of which there are many) let us in on the mystery. Popular Youtube tutor David Benedict had raved about our MS50 strap on a mandolin accessory feature. Check it out here, "7 ACCESSORIES you NEED for the Mandolin!". The MS50 review starts at 2 minutes in.
Wow! It's a long time since I was in the bluegrass scene and I hadn't heard of David Benedict before. He'd just bought a strap just like any other customer, back in November 2020. Naturally I wrote to thank him. He was very pleased to hear from me and become a Pinegrove endorser. He now has 2 straps! (I sent him another one free.)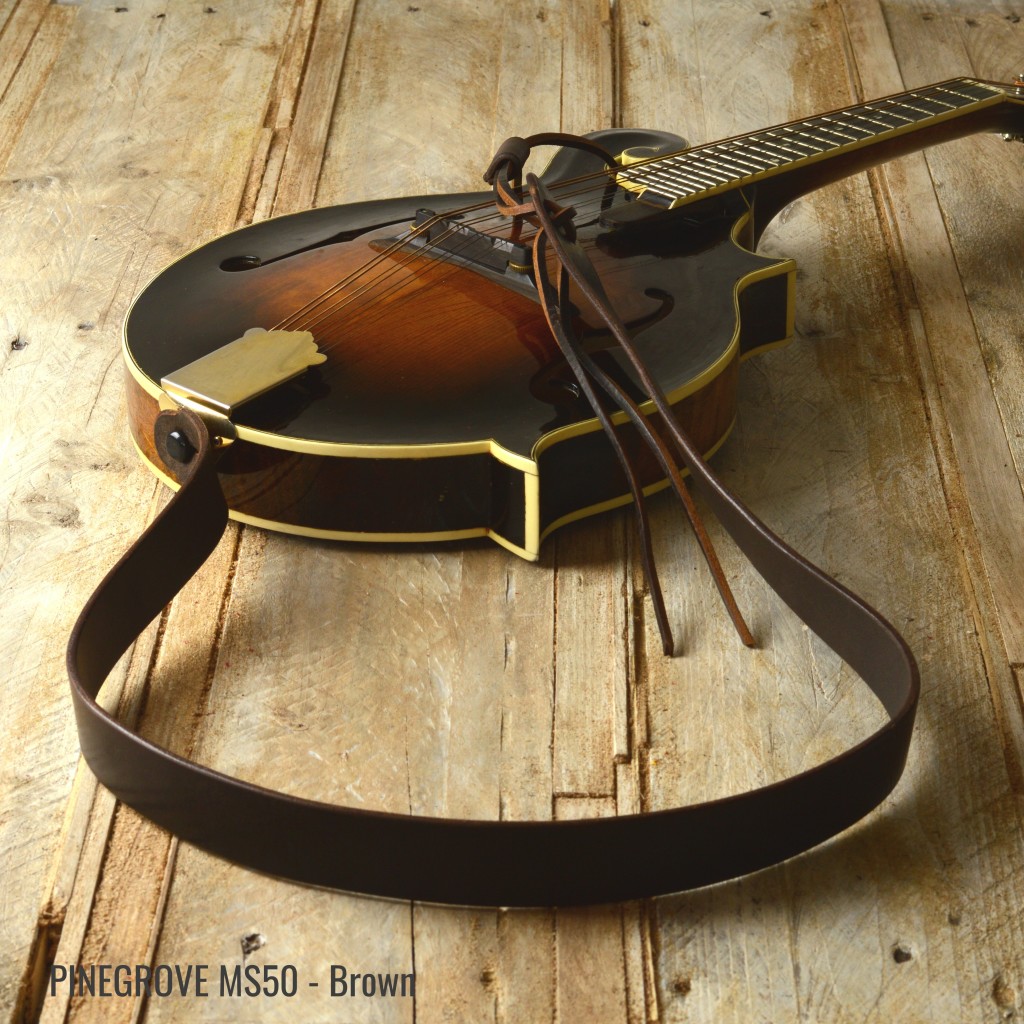 David has over 13000 Youtube subscribers, and it looks like almost as many videos. As well as being a superb player, his teaching style is just perfect - relaxed but not too slow. His fabulous web site is at https://davidbenedictmandolin.com/home. This will hook you up to his teaching videos and his own musical output, which includes working in bands such as Mile Twelve, Cup O' Joe and The Foreign Landers.
See all our mandolin straps at
https://www.pinegroveleather.com/pages/mandolin
Cheers for now, Rod