LATEST UPDATE, FEB 15th: Move complete and we're open again. :-)
Rod writes…
Last April we left Yorkshire for historic Shropshire, birthplace of the Industrial Revolution. It gave us a good change of scene, full of interesting places to explore. Workshop spaces are in short supply however, and back then we could only find somewhere ten miles from home.

After a long wait we now have a new workshop a stone's throw from home in Church Stretton. It's just an empty box right now, but next month (February) we'll be shifting everything over.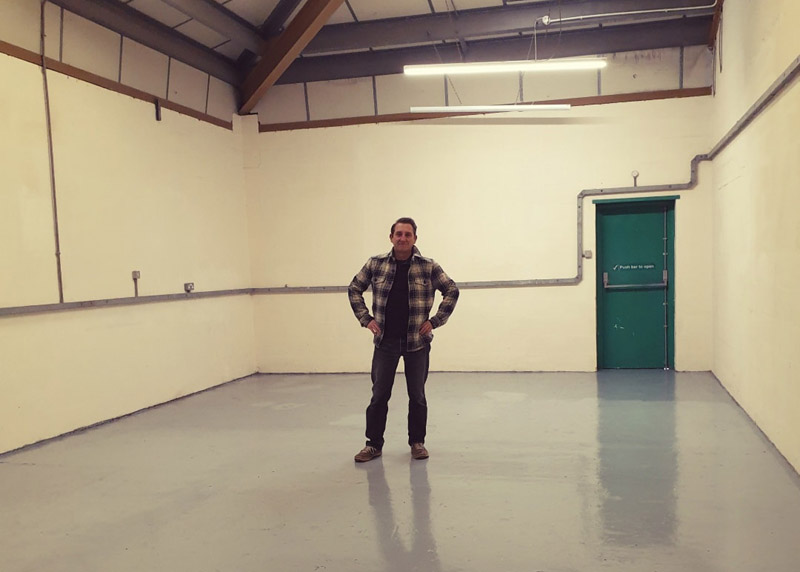 It's a big job! First we'll close the online shops (on Feb 1st) so we can get on with packing up the old workshop. The removals company arrives on the 9th to move all the leather, benches, tools, machines and everything else to the new place. The biggest job is setting everything up, ready to re-open the online shops on Wednesday 16th February. (Updated on 8th Feb)
Here's where we'll be: A friendly little town founded over a thousand years ago near an arrow-straight Roman road running over a volcanic fault between dramatic hills whose rocks gave the world's geologists much of their language today. Whew! Got that?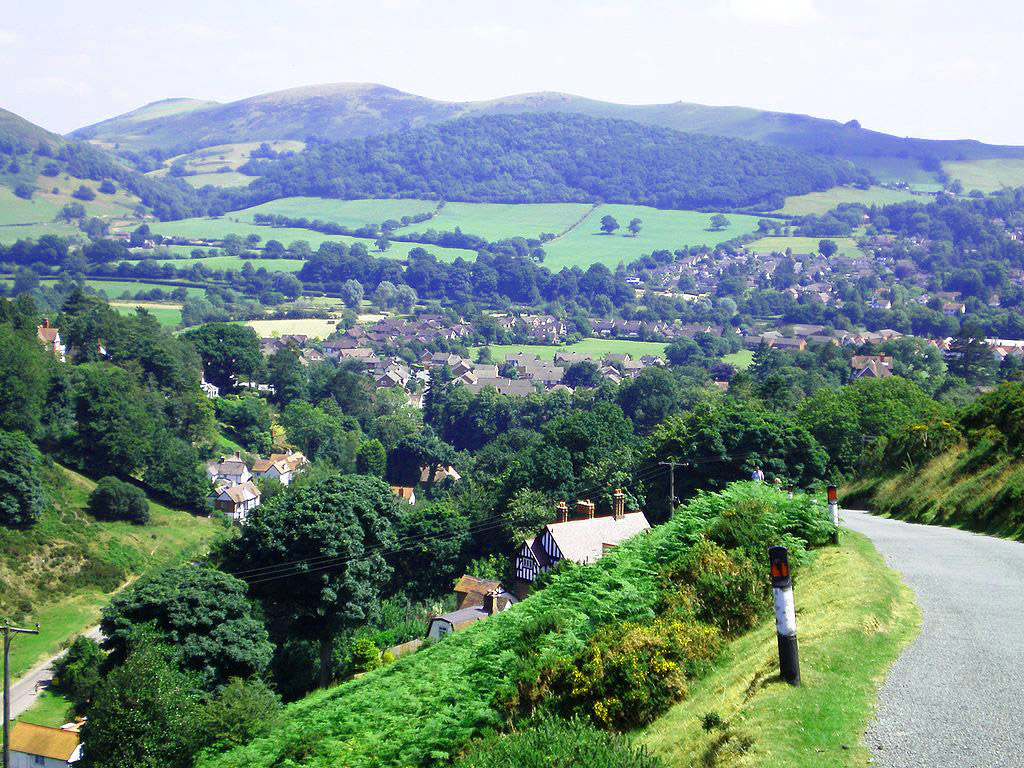 Photo credit: Hugo.Arg
Pretty, isn't it? Our new address will be Pinegrove Leather, Unit 5, Mynd Industrial Estate, Church Stretton, Shropshire, UK, SY6 6EA. We don't have a shop, but visitors are welcome, just call first to make sure we're open, on 07973 154888. We keep quite a lot of finished stock so there's plenty to look at, and you can see how we make it all.
If you're not signed up for our monthly emails already, scroll down and enter your details to get updates. We'll let you have more details of our closing & re-opening dates when we have them.