Rod writes....
In April 2021 we moved lock, stock and barrel from Hebden Bridge in the Yorkshire Pennines, 100 miles south to Shropshire. It was a big job! Here's Rod and Lou re-stacking our leather stocks:
At the time this video was shot we weren't quite finished setting up, but we had to start making anyway. Our online shop had been closed for 3 weeks during the move, so we had an avalanche of orders when we re-opened. Not complaining!
Our new address is [deleted as we have moved again since 2021]. Yes, the workshop is on a farm out in the rolling Shropshire countryside. We are in fact very near Wenlock Edge, a famous ridge that runs across south Shropshire. Half a billion years ago this was a coral reef situated at the equator, and contains many ancient fossils including trilobites.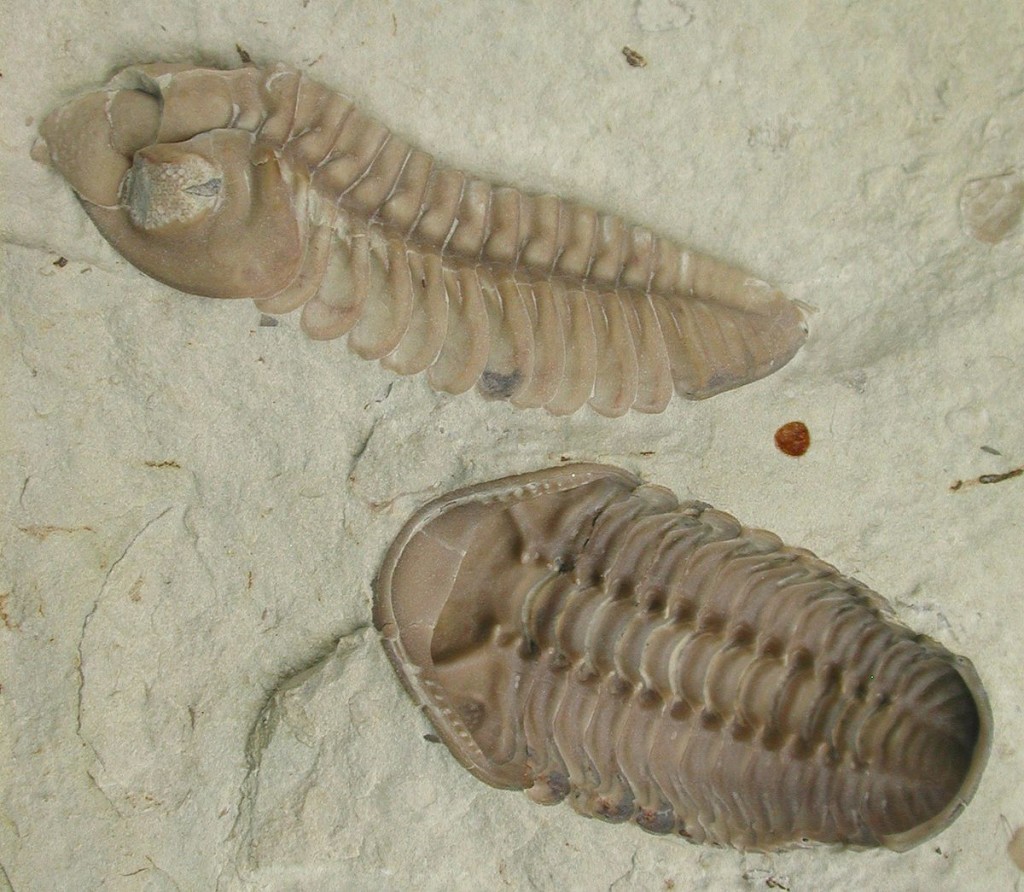 Enough geology, time to go make something!
Rod