Rod writes....

Since moving to Shropshire in the Spring we have made many new friends as well as cementing some old friendships. One place we have known for a long time is Music Bros in Shrewsbury, the Big City in these parts. (Not actually a city!) This is the Number One music shop in Shropshire and its neighbouring counties. It's jam-crammed with delicious guitars and with a drum room upstairs. Clive and his staff are renowned for their warm welcome and expertise.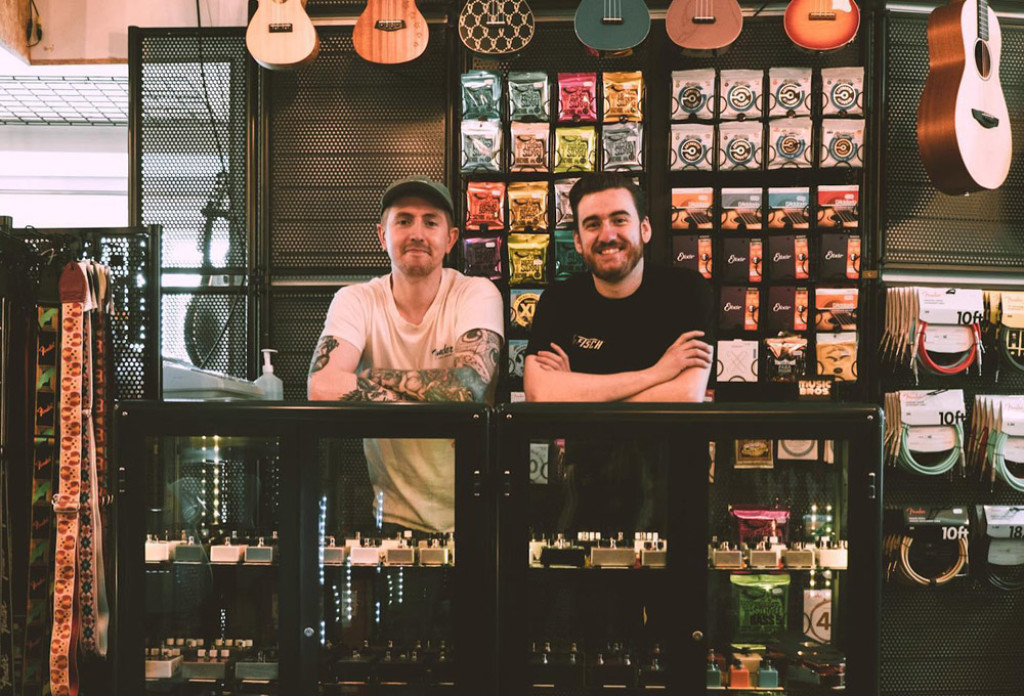 They have a very complete range of electrics and acoustic guitars, basses, amps, effects, even some banjos and mandolins. Lots of Fenders, Gretsches and Taylor acoustics too. Definitely worth a day out, even if you're 100 miles off.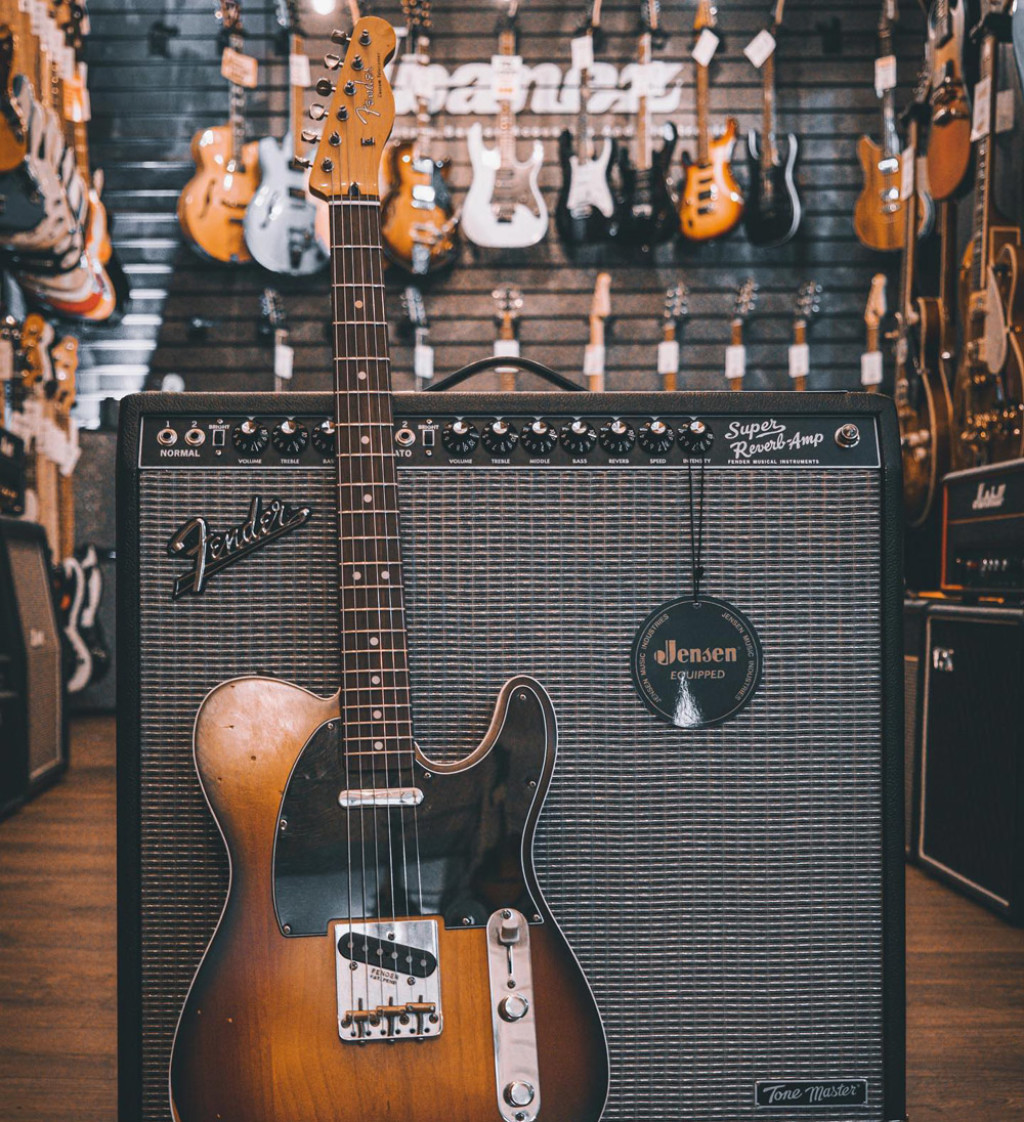 Being close by, Music Bros now stock Pinegrove guitar straps. So if you want to have a feel of our fabulous quality leather before choosing a strap, get down there!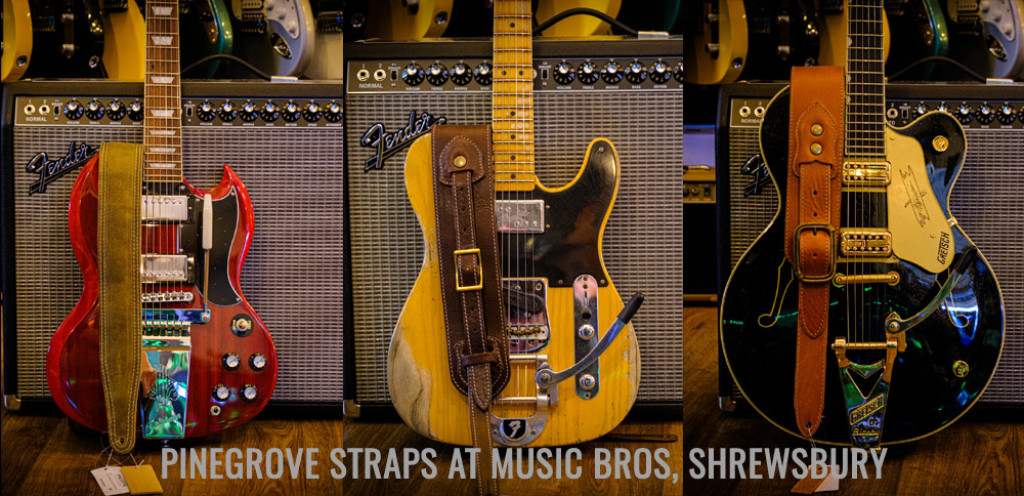 More details at the Music Bros web site at https://www.musicbros.co.uk/, or set your satnav to SY1 1PN. Find a car park and walk, or just get the train in.