We launched the GS60 two-tone guitar straps a couple of years ago, for players who want something showy for their prized instruments. We've now got them in 4 colours, red, blue, black and, more recently, brown, for those who want a more Country style.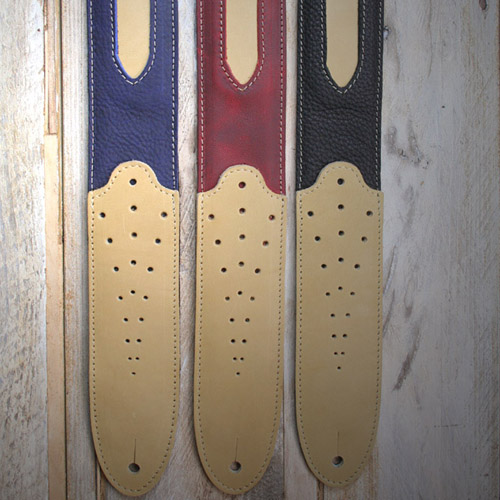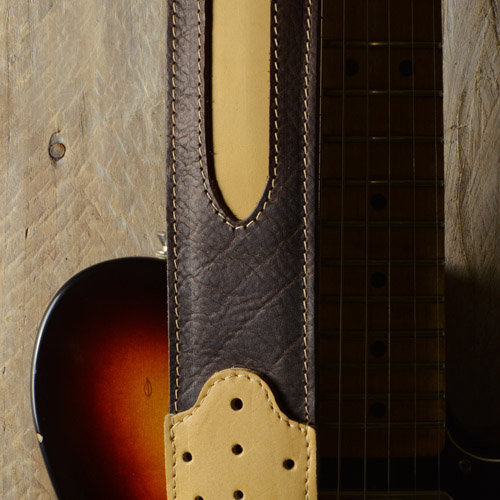 Now we've just launched two sister products in a single colour throughout. The GS74 Tombstone has the GS60's nose shape - kind of Western in style, but also kind of Celtic too, or even Viking.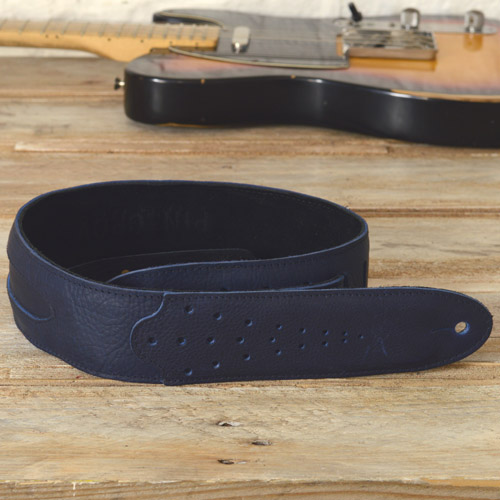 The GS75 has a new nose shape with a Fifties juke box styling. I guess the style is based on those beautiful American automobiles with their tail fins and chrome, and comic book space rockets from that time.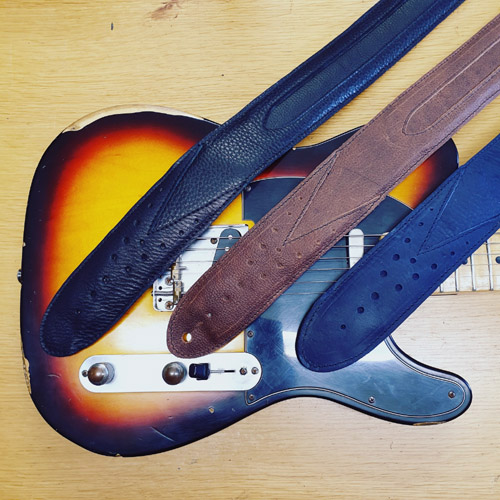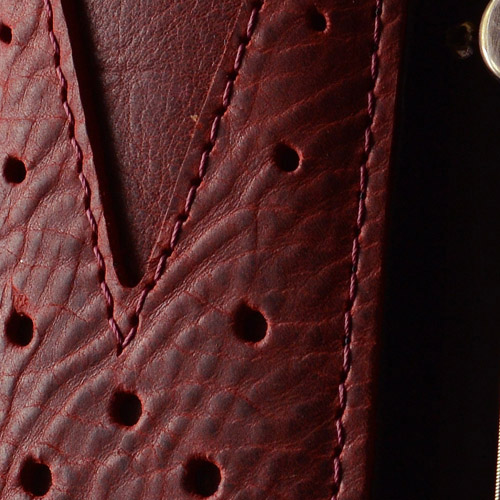 Again we have them in red, blue, black and brown. The brown versions have an added twist with an inset strip made from genuine hair-on cowhide.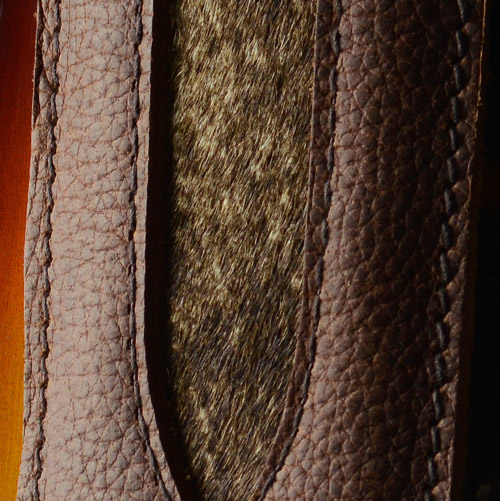 Find more pictures in the Guitar section of this web site.
Keep on chooglin',
Rod