Rod writes...
This Easter, Pinegrove Leather is upping sticks and moving 100 miles south to the county of Shropshire. Moving the workshop is a big job, so we are closing for 3 weeks from Monday 29th March to Monday 19th April.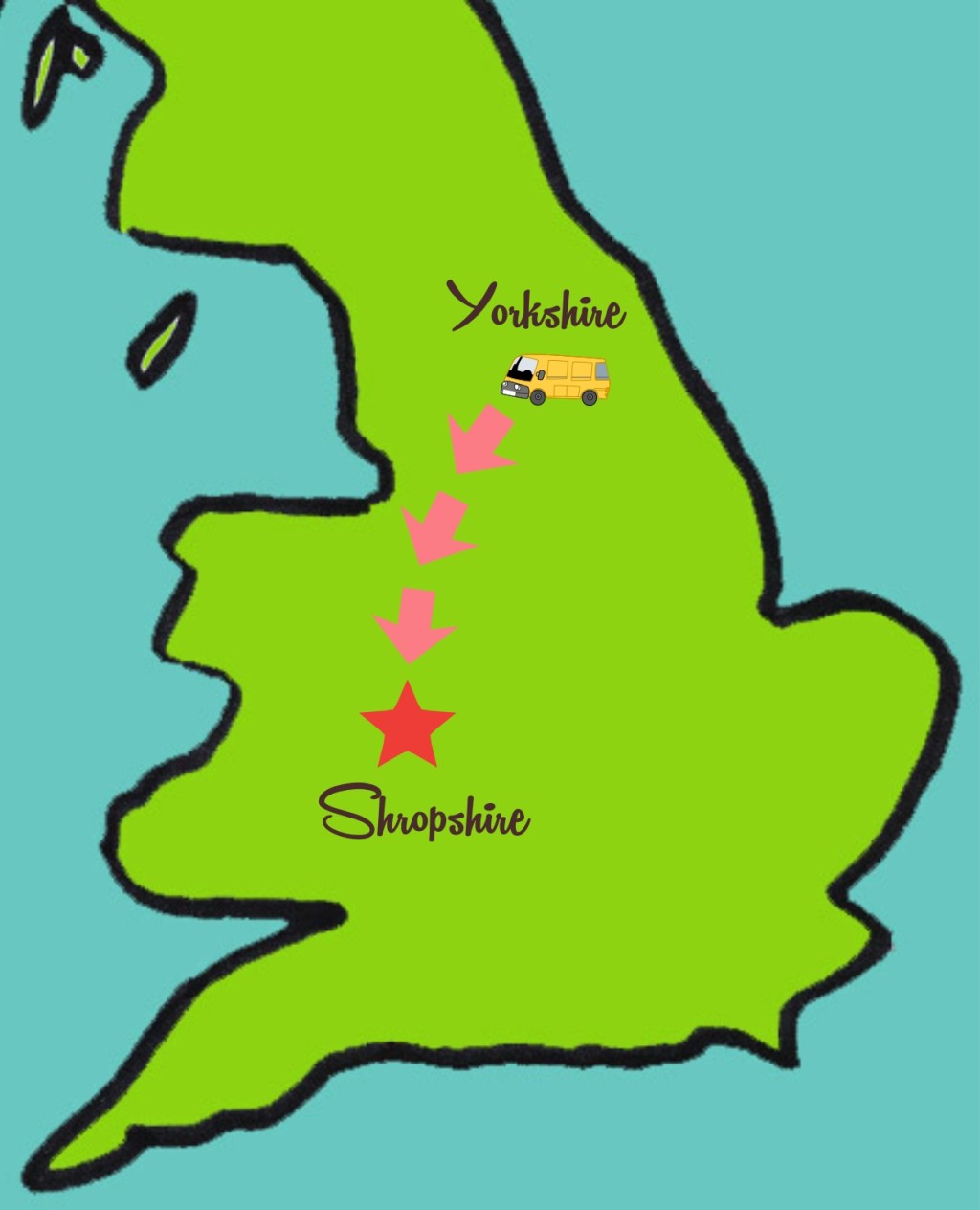 The new Pinegrove workshop is on a farm in the tiny, ancient village of Aston Munslow. It's about halfway between Shrewsbury and Ludlow. Think of black & white Tudor houses in rolling English countryside and you'll have the right idea.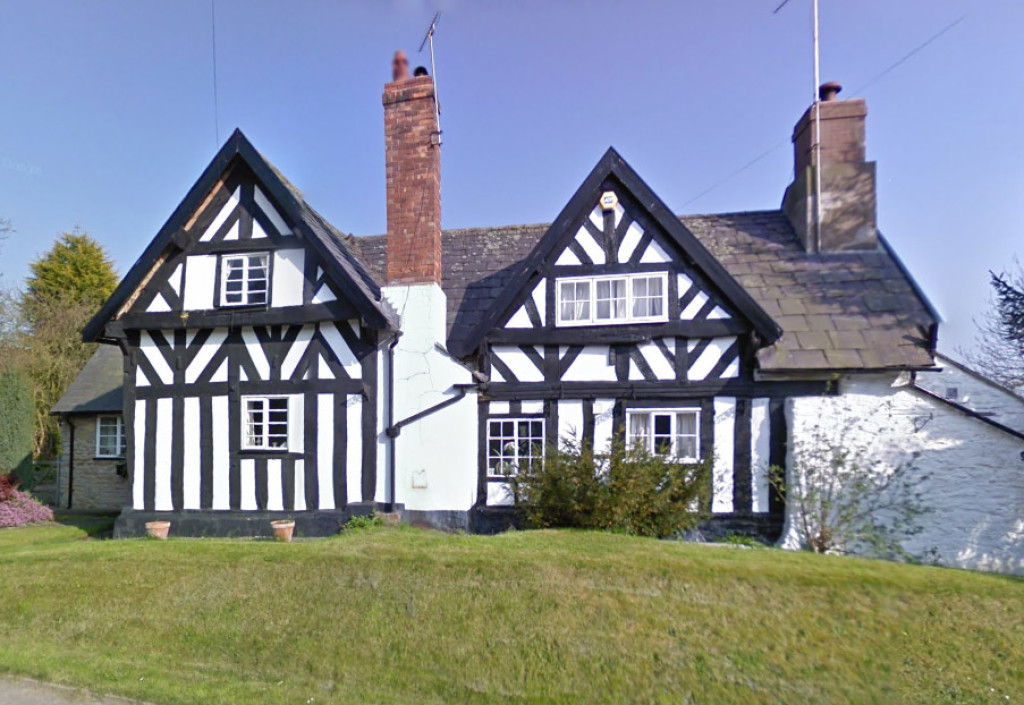 A typical Aston Munslow house. Our workshop is not so pretty.
The new workshop address is Pinegrove Leather, Lower House Farm, Aston Munslow, Shropshire, SY7 9EP, UK. Phone number and email are the same. Don't forget, the web site will be closed, and we will not be taking orders from Monday 29th March to Monday 19th April.
The reasons for the move are about being closer to family, although it's a seismic shift. Lou (Mrs Pinegrove) is a Shropshire lass, but we have been in Yorkshire for more than half our lives. We are moving house to a little town called Church Stretton, sited between two sets of beautiful hills and nicknamed "Little Switzerland". I hope the live music scene is as good as the scenery!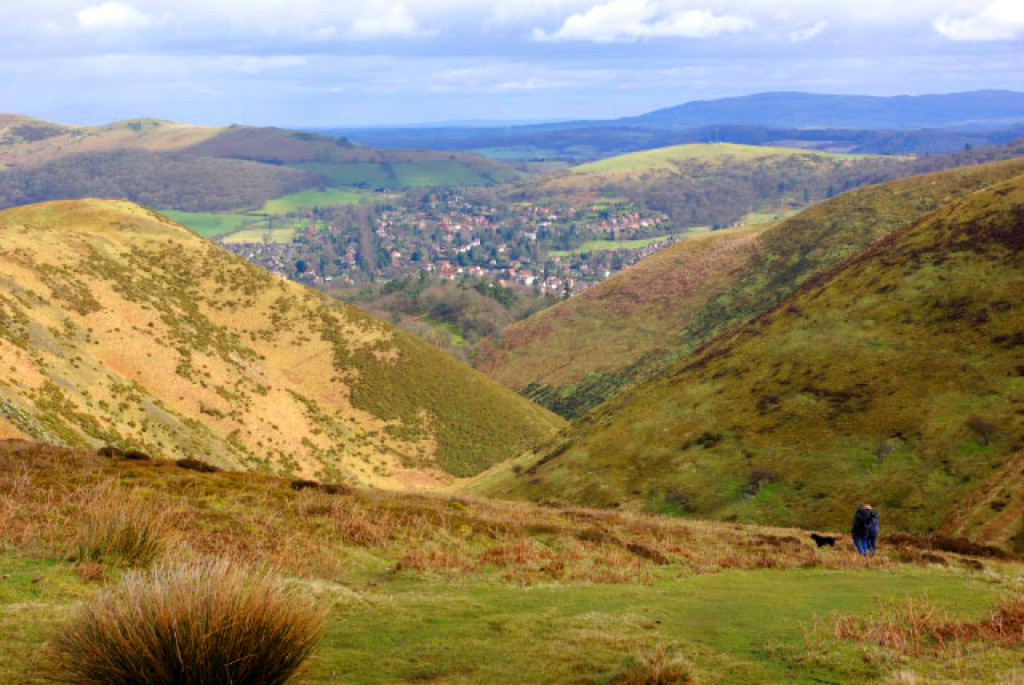 Photo Stephen McKay
Sign up at the bottom of this web page to get email updates. We may re-open earlier than predicted, and we'll be sending out a discount code too.
Rod